Staff from London's Ambulance Service join Twittersphere
From delivering babies to attending fires, London's ambulance staff do it all and now you can find out more about their work via Twitter.
Eight Twitter accounts have been set up covering a variety of areas and specialist teams who will keep Londoners up to date with incidents, priorities, the roles of staff and health advice.
The Service hopes Twitter will enable two-way communication between medics and the public.
Harrow Paramedic, Dominic Stark, (@LAS_Harrow) recently tweeted about delivering a baby on the North Circular Road. He says:
"Twitter gives us the chance to show the range of different incidents we attend and share happy moments like delivering babies! It's also a great way to work together with other community organisations such as the police to let the public know about community issues like road closures as a result of road traffic collisions."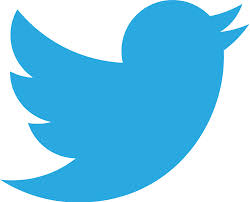 Emergency Planning & Resilience Officer, Chris Hawkswell, (@LAS_TacAdvisor), now has over 4,000 followers on Twitter. He says:
"I love Twitter. It's the perfect opportunity to engage with the public about what we do and how we respond to incidents. It's also a great way of giving the public an insight into some of the specialist things the emergency planning team do.
I hope social media will enable us to do more for people in London.  We've had lots of positive feedback and I welcome any questions anyone has about the Service or my role."
You can follow the Service on Twitter @Ldn_Ambulance or any of the area accounts listed below:
-Ends-