News: November 2008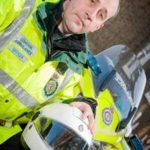 25 Nov 2008
Paramedics' motorcycle crash helmets are increasingly becoming the victim of theft and vandalism in London.
Continue reading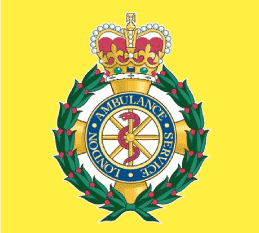 12 Nov 2008
A Camden paramedic has been recognised for her extraordinary contribution to the local community. Andrea Gibbs, aged 42, was chosen from hundreds of nominations to appear in 'Extraordinary', a book by NHS Employers.
Continue reading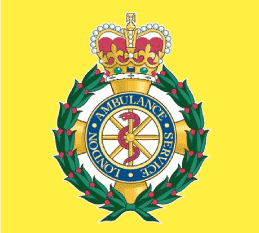 7 Nov 2008
The mother of a teenager who survived a cardiac arrest is calling for more life-saving equipment to be made available to the public.
Continue reading